Sorry for not being there today.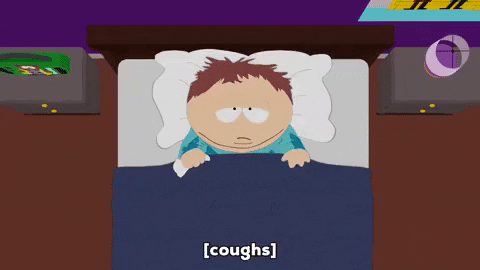 In the mean time here is what I want you to work on while I'm out.
Biology:
Use the page number listed on your notes (puzzle pieces) to get the notes on active transport.
Then, watch the

YouTube video on Active Transport

(below) and take any additional notes and Highlight anything you already had. If you want to download the notes page and take notes on notability it can be found by clicking this link.

Then take the 10 question T/F Quiz

Finally, if there is time, answer the review questions with your table mates… or "tates" as I like to call them.
As a reminder… your Unit 4 test is Next Tuesday!