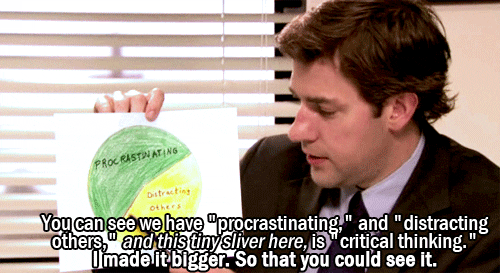 As a reminder, here is the information included in the 35 (for honors, 30 for academic) question assessment:
Unit 7 – Reproduction

Types of Reproduction

The Cell Cycle, Stem Cells, & Cancer

Mitosis

Meiosis

Karyotyping & Genetic Disorders

Unit 8 – Genetics

Mendel (& his laws)

Advanced Genetics 

Codominance, Incomplete Dominance, Multiple Alleles, Sex-Linked

Pedigrees

Dihybrd Crosses
The Link below will take you to the answer sheet. Answer all questions on the answer sheet, do not write on the test. When you finish, there is an option to go back and review your work. Do not ever press the back button on the browser, you will have to start all over. Good Luck & Happy Valentines Day/Ash Wednesday!